Good morning everyone.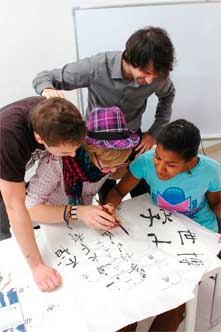 Our center is a branch of the highly regarded International Chinese Teacher Training Center of the College of Further Education of Sichuan University. It is the school for training the TCFL teachers. All of our teachers have obtained the certificate of the International Chinese Teacher Certificate of City & Guilds, but some of them need to have more experience of teaching. So we are looking for foreigners in Chongqing. We will provide 6 hours free course for foreigners. We call this project "Chinese corner". In one hand, our teachers will get more experience of teaching; in other hand, the foreigners can learn Chinese for free. We think this is mutual benefit.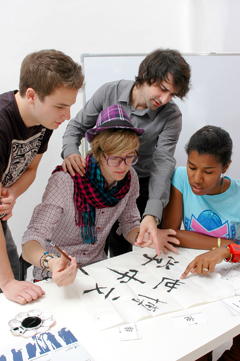 Some of the teachers already have experience of teaching, while some may not enough. But all the teachers are educated and skilled. In the 6 hours, you may meet several teachers but your lessons is continuous. After the 6 hours, you may choose one of our teacher to continue your study (it may cost some money, depends on the teacher. You may negotiate with your teacher. For more reference of the study expense standard, please link to:http://www.chinesesky.org/cqmandarin/tuition.html
1, About the time: It is flexible. When you want to have a lesson, please call me to fix a time. We will arrange a teacher to meet your time.
2, About the location: The place is in our institute.
Our address is
CN: 重庆市渝中区大坪正街160号,万科锦程1号楼2207(近石油路,龙湖时代天街)
EN: Room 2207, 22nd floor of Building One of Wanke Jincheng. No. 160 of Dapingzhengjie, Yuzhong District, Chongqing. (Near the Shiyou road, Longhu Times Paradise Walk)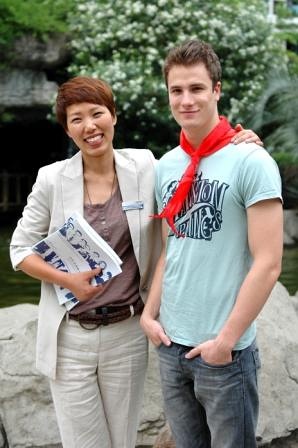 3, Before your first lesson, come to visit us and have a talk is preferred. We will check your Chinese level and listen to your demand and discuss a comprehensive study plan with you. For example, if you want to pass HSK, we will test your Chinese language level and suggest you a study schedule. After knowing your need and agree on the study schedule, I will give you a registration paper to sign. (We can do this step on phone call and send the paper on e-mail as well, but of course face to face will be better)Then you do it as item 1 and 2 above.
And here is our homepage for your reference:http://www.chinesesky.org/cqmandarin
If you have more question, please feel free to contact me.
My cell phone number is 15198276790(Cellphone) or +(86) 023 63760236(Tel)
Wechat: 15198276790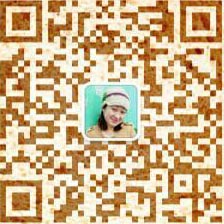 And mail address is 965379500@qq.com